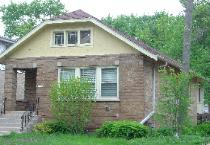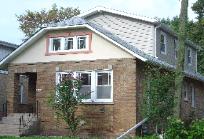 New Additions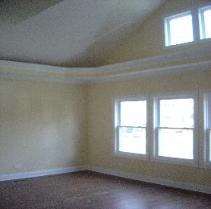 Our services are top quality
We've been in business for over 10 years
Customer satisfaction is our main goal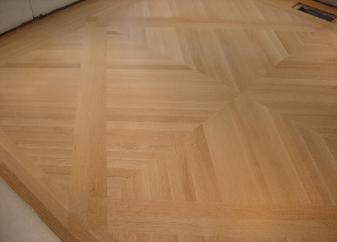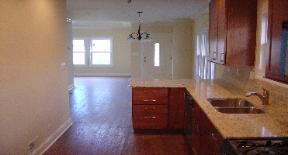 Hardwood Floor
New Installation

Hardwood Floor
Refinishing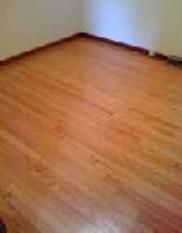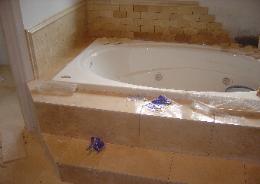 Marble Tiles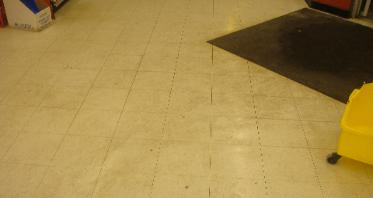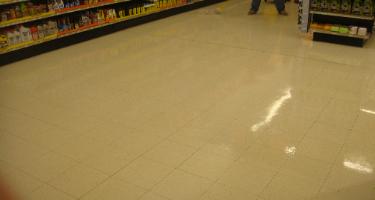 Commercial
Vinyl Tile Cleaning

Remodeling by Daniel

Before

After

Interior

773 895-1582

CALL TODAY FOR A FREE ESTIMATE

Kitchen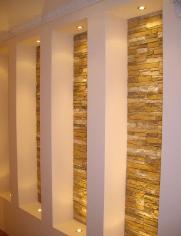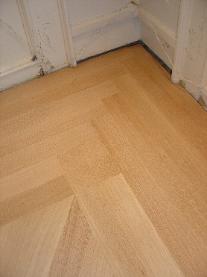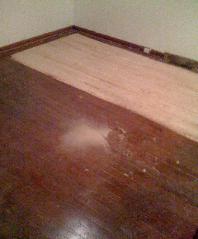 Before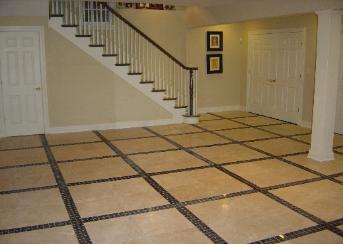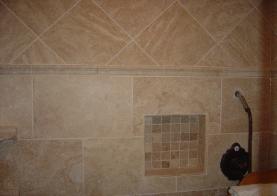 LOWEST PRICES GUARANTEED "WAREHOUSE DIRECT
"

Are you building or remodeling?

Is your present floor worn out?

Are you simply tired of looking at the same old
carpet or old vinyl tiles everyday?


If you answered yes to any of these questions it's time
to visit Daniel's Remodeling. You'll find all types of
remodeling projects, new floor coverings or refinishing
old floors, for every room in your home or office!

After