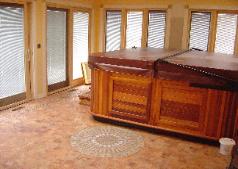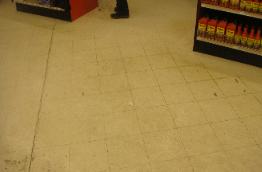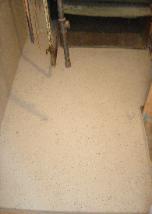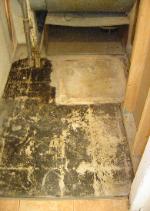 After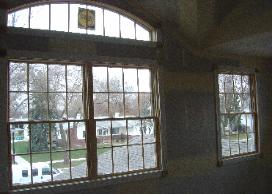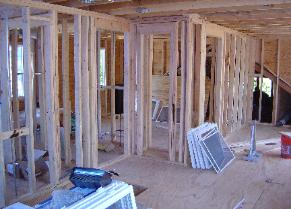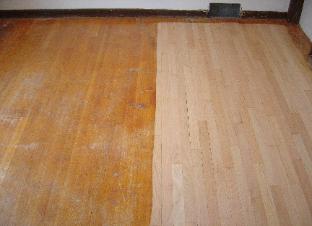 Remodelingbydaniel
About Us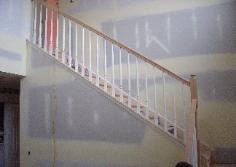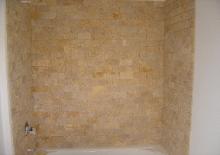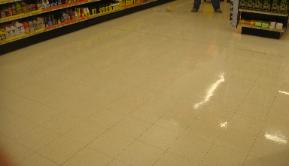 Daniel's Remodeling
team has been providing quality
craftsmanship in remodeling since 1999. Our work is
guaranteed and our prices are low.

Daniel's Remodeling
can respond to customers' needs
immediately. Same or next day service is always available at
no extra cost to the customer. Additionally,we can work with
the customers to determine the best project solution to
meet their individual needs, incorporating their desires with
our knowledge of home improvement.
We are confident that our team can fully address all
remodeling needs from start to finish, in a responsive,
timely, cost effective and technically manner.








Daniel's Remodeling Information
Phone: (773) 895-1582
Fax: (847) 583-1052
Email:
Click Here

All Daniel's Remodeling Professionals are Fully Licensed and Insured!

Remodeling by Daniel's includes One-Year Guarantee

773 895 1582

CALL FOR A FREE ESTIMATE